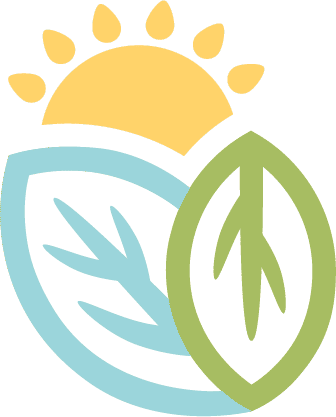 Welcome to the Natural Creator School
The clear and fun natural product formulation guide you've been waiting for.
Become a confident and excited natural skincare formulator through courses created specifically with you in mind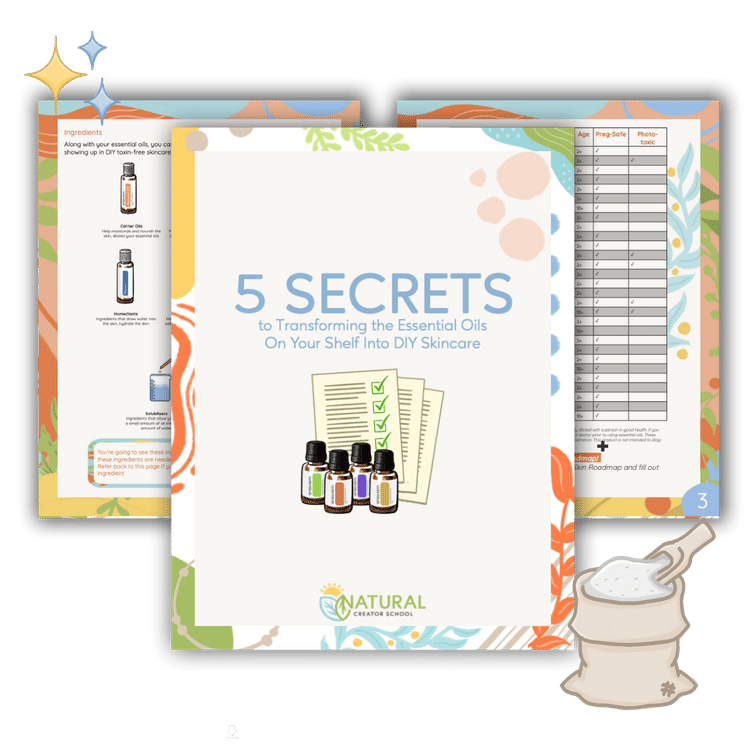 Does this sound like You?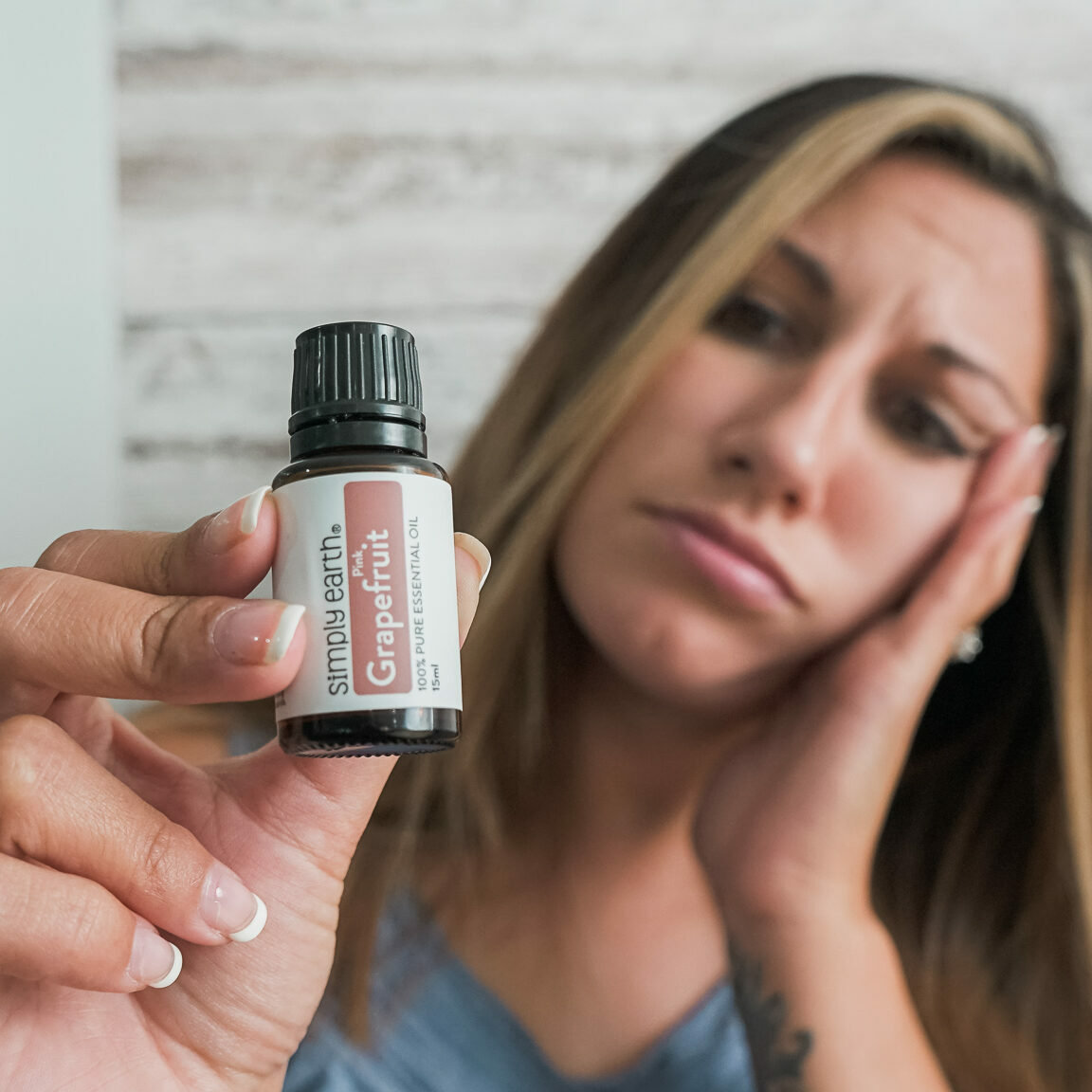 "I am overwhelmed"
You haven't even started and you're already thrown with so many sources, opinions, recipes, and instructions. It's terrifying to make a move.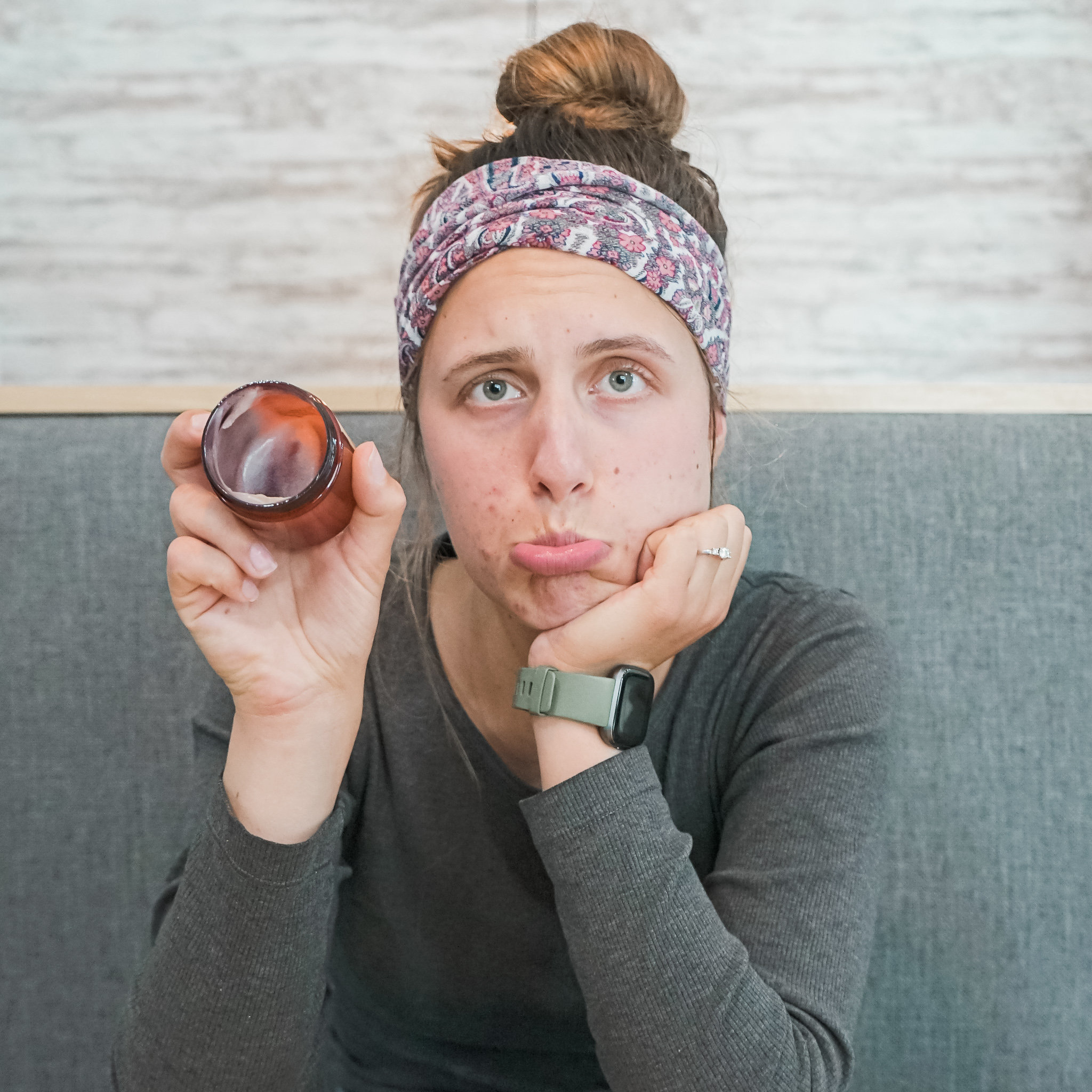 "I don't know how to start"
Not knowing who to approach when you have questions can leave you feeling lost. Without friendly support and guidance, you feel confused and alone.
"I'm sick of overly fancy information"
You know you are diligent and committed but you're already stressed with time consuming information and procedures.  You're clearly not enjoying it anymore.
You don't need to spend another minute on something that doesn't spark joy to your soul anymore. At the Natural Creator School, we believe that formulating is a skill to be enjoyed and not just endured. To make this happen, we built formulation courses with YOU in mind.
You DESERVE useful and interesting formulation guidance.
"Do it!! It's so fun, informative, and there's lots of support as you study!! This is a great course for crafters, essential oil enthusiasts, and aromatherapists, well… just about ANYONE!! Five stars!"
– Cathy
"I wanted you to know that this course is jam packed with information and worth every dime I paid for it. Well done! You knocked it out of the park with this one, I can't wait to see what you do with the next one!"
– Cathy
"It has been worth every penny! I am only on module 4 and have learned so much."
– Kira
"I'm so happy to be in this group with such great people!"
– Tracie
A Closer Look at
How It Works
We'll guide you as you become a confident and excited formulator every step of the way:

1. Choose your course – with our first course available and many more to come, there's surely something for you to get started.
2. Access informative fun instruction, quality learning materials, and complete formulations that teach you the ins and outs of natural product making.
3. Apply and personalize your knowledge to create effective, toxin-free products.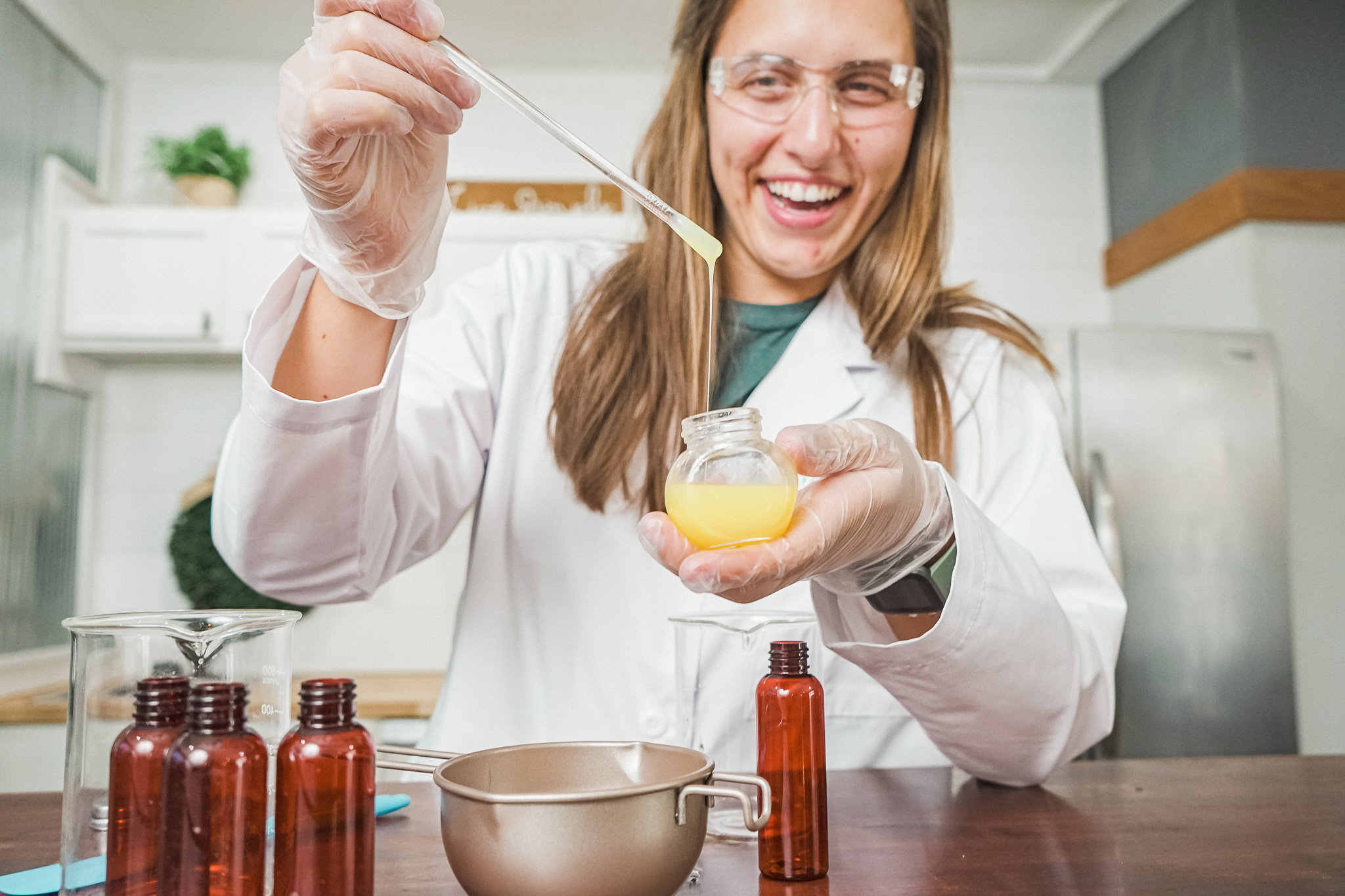 Face and Body Oil
Formulation Course
Take that jump: be in control of the ingredients in the face and body oils you use, share, or sell with the power-packed course that teaches you to formulate safe and effective face and body oil products from scratch. This is your vault of all things face and body oil formulation. Unlock it to become a confident and excited face and body oil formulator.
Emelia is the chief course creator at the Natural Creator School, an NAHA certified aromatherapist, and a total skincare dork. Her "no-one gets left behind" expression, and "don't be shy to ask questions, I love questions" nature makes her the perfect person to guide you in this formulating journey. She knows how it feels to be faced with confusing information. This was especially true when she struggled to find natural solutions to soothe past trials with perioral dermatitis. By working with Simply Earth, she was able to create a rock solid foundation for this school. She loves clarity and can offer you the crystal clear, uncomplicated explanation of natural formulation. Fun is her language of learning.
Why the Natural 
Creator School?
Amidst piles of unnecessary and confusing information about formulating, the Natural Creator School gives you non-intimidating, understandable, essential oil based, accurate, and fun natural product creation guidance so you can feel confident and excited as a natural formulator.
Toxin-Free Expertise
The Natural Creator School is brought to you by Simply Earth. Simply Earth has 5000+ 5-star reviews and they're dedicated to teaching people how to use essential oils to live toxin-free.
Aromatherapist Oath
All courses are created and reviewed by NAHA certified aromatherapists.
Love It Or Get Your Money Back
Your courses are covered by a 7-day 100% money back guarantee.